Financial Technology Partners, the only investment banking firm focused exclusively on the financial technology sector, released a new report focused on open banking: Rearchitecting the Financial Landscape.
The report provides an overview of trends related to Open Banking, Banking-as-a-Service, and Embedded Finance globally. It also offfered a detailed landscape of FinTech companies in the Open Banking and Embedded Finance space.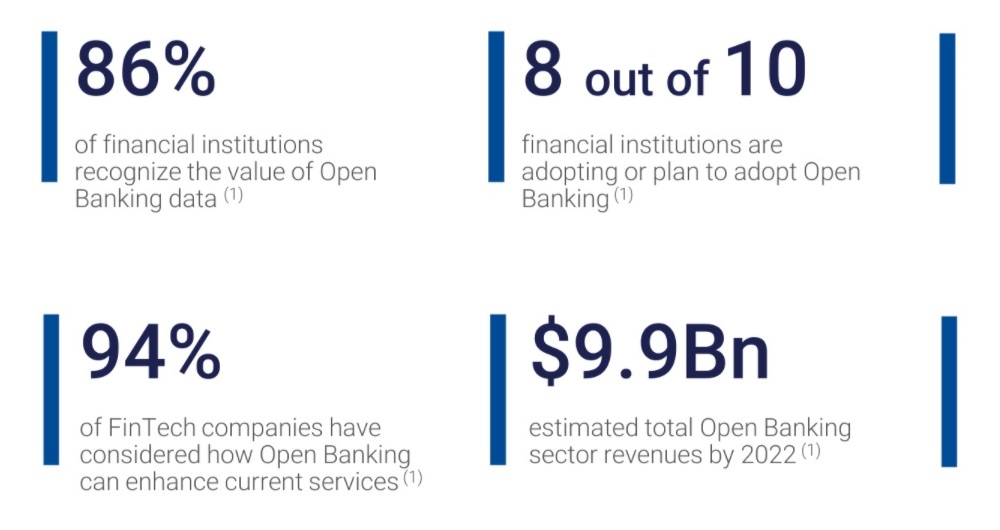 The FT Partners report recognize Finqware, a European technology company based in Romania, as the only relevant player in the banking data aggregation space in Central & Eastern Europe.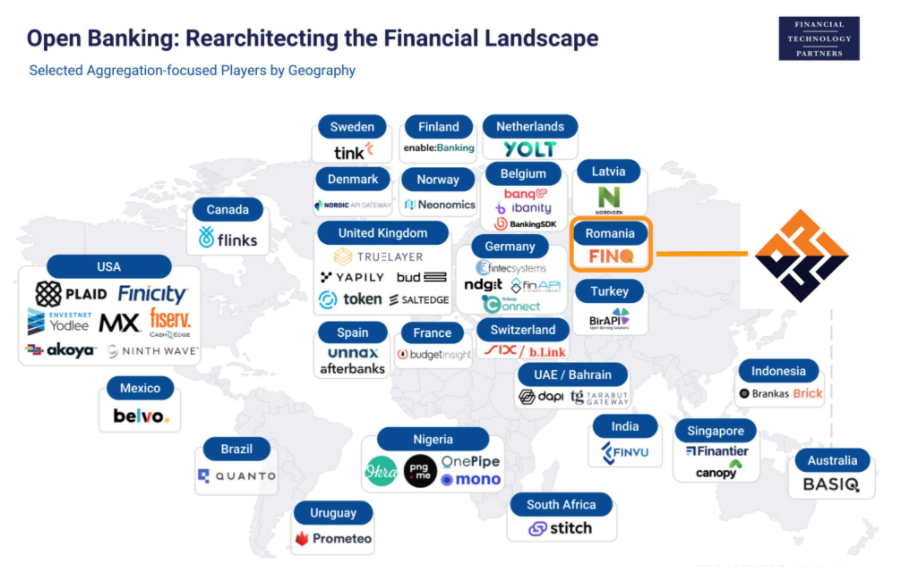 "We are very proud that Finqware was included in the World Map of relevant players in Open Banking released by Financial Technology Partners / FT Partners. Being the only Central & Eastern Europe relevant provider for data aggregation raises our commitment to serve the local banks, fintechs and businesses with best ways to create value from financial data," said Cosmin Cosma, CEO of Finqware.