Tudor Goicea – CRO at TypingDNA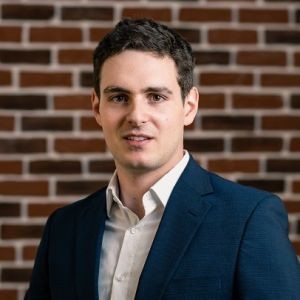 Tudor is passionate about technology and sales, holding a degree in International Management. He is currently the CRO of TypingDNA, a Romanian-born behavioral biometrics company, protecting online users based on how they type on their keyboards.
TypingDNA's proprietary AI-based technology expands the limited biometric authentication options, not requiring specialized sensors or advanced hardware. Today, TypingDNA's products are used worldwide in various industries such as Banking, Financial Services, and Insurance, E-Learning platforms as well as cybersecurity companies.